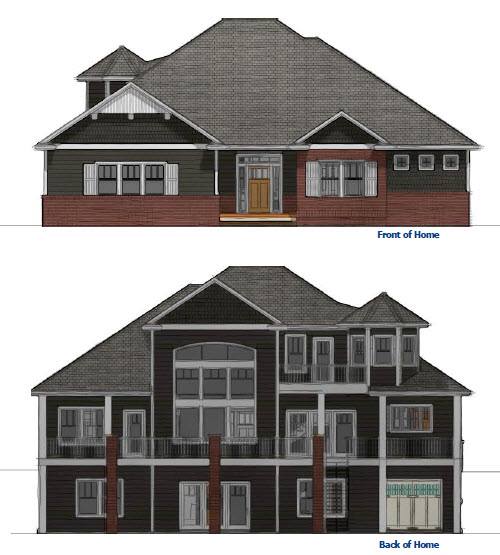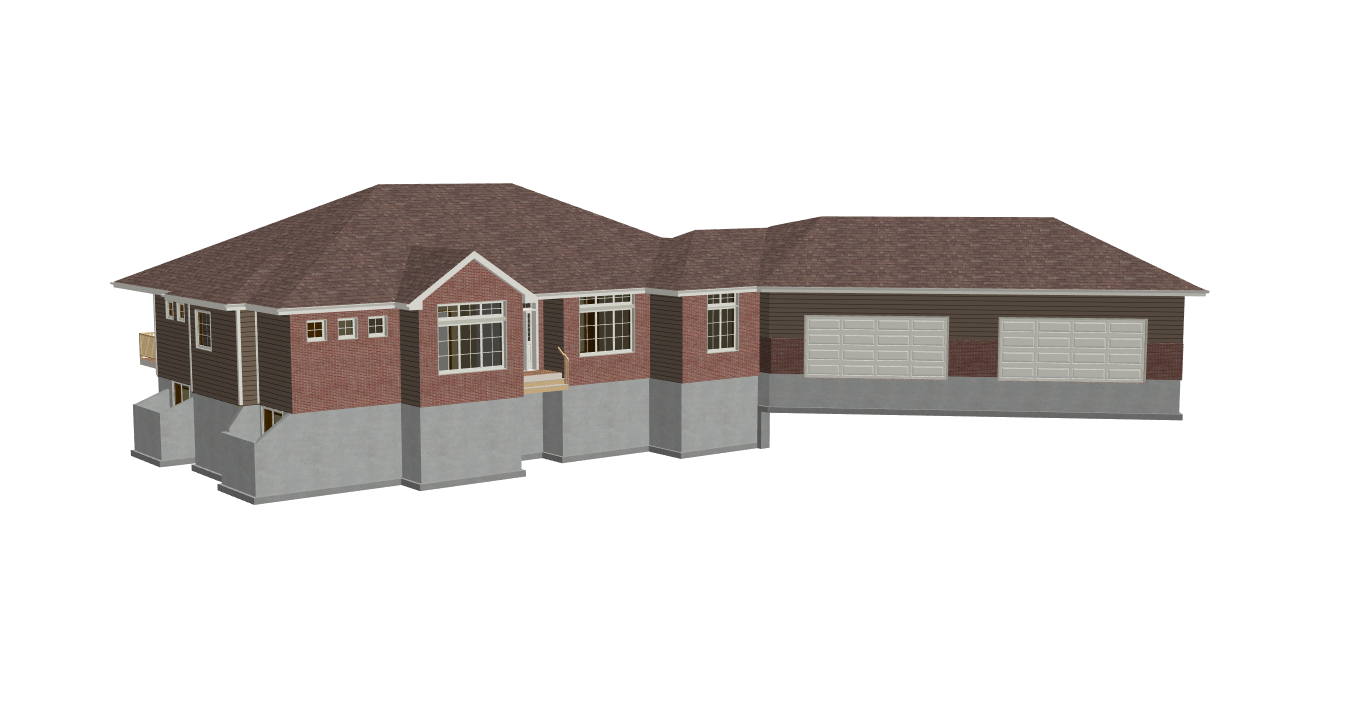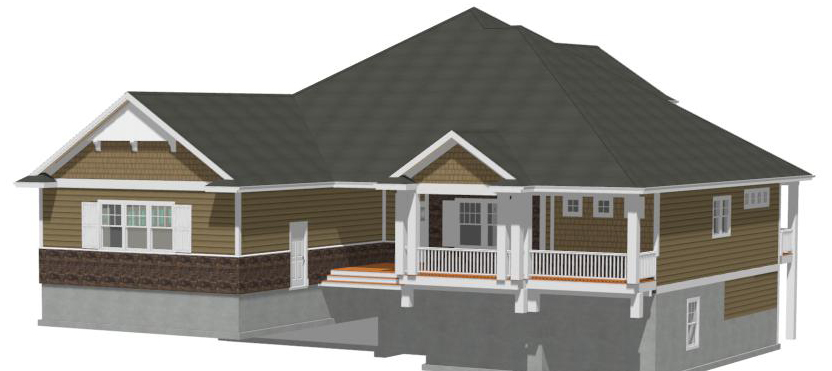 Home Design
Contact us for plan design costs. Interior and exterior renderings based on size of home.
Contact us for further information
Base Package Pricing Includes:
Main Floor Layout
Second Floor Layout (if applicable)
Lower Level Layout
Front Elevation
Back Elevation
Side Elevations
Roof (Top down view)
1 Exterior 3D Rendering (no landscaping)
Wall Section – Full Wall
Wall Section – Knee Wall (if applicable)
Interior Stair Detail
Kitchen Cabinet Elevations
Bathroom Cabinet Elevations
Electrical device locations: If known, if not known there won't be any on the plan. (Does not include wiring diagram)
¼" Scale on Plan Layout (Interior elevation views will vary in scale, but noted on the plan to what scale it is.)
1/8" Scale available at an additional fee
*Once the main part of the plan is completed there are up to 2 non-structural (within existing footprint) changes allowed. Exceptions 'may' be kitchens where extensive redraws may or may not be needed and staircases.
Not Included:
Structural Engineering (if needed)
Site Plan
Truss Design/Layout
No plumbing/HVAC layout
No Wiring Diagram or electrical engineering if required/needed
Foundation Walls over 9' in height will need engineering
Materials and Description
Sidewalk elevations/slope (if needed)
3D Interior/Exterior Renderings
*Additional charges may apply for complex roof, complex design, complex decking.
*If Gateway Homes is not the Builder, the Builder is responsible for verifying all measurements, verifying all shop drawings truss etc. If any verification on measurements needed: call 605-310-7826. Designer not responsible for builder failure to verify measurements, drawings, windows sizes, header sizes, structural engineering (if needed) any other items required to build home.